Brand Quotes - III
1. I actually do think you're seeing this trend towards organizations just caring more about their brand and engaging. And so I think Home Depot will want to humanize itself. I think that's a lot of why companies are starting blogs, are just giving more insight into what's going on with them. - Mark Zuckerberg
2. If you ever have the good fortune to create a great advertising campaign, you will soon see another agency steal it. This is irritating, but don't let it worry you; nobody has ever built a brand by imitating somebody else's advertising. - David Ogilvy
3. Modeling can be a bit brain damaging. Starting my own brand was what I needed to do. I only model if there are such good jobs that you don't want to say no to. All that dressing up makes me say, 'What do I want to wear?' and, 'What do I want to do with Topshop?' It all kind of leads into the other things. - Kate Moss
4. Even if we give parents all the information they need and we improve school meals and build brand new supermarkets on every corner, none of that matters if when families step into a restaurant, they can't make a healthy choice. - Michelle Obama
5. I love Karl Lagerfeld. I worship him. I was brought up in Paris, and my mum used to wear a lot of Chanel. I love the brand. - Emma Watson
6. When you think about the NASCAR brand, it resonates everywhere. They have the No. 1 sports brand. - Magic Johnson
7. I don't want to do anything and everything. I want to be a brand that, every time I leverage my name, I want people to feel sure that it's going to be something good - so whether it be my movies, my perfume, my restaurant, my musical, it'll be good work, good food and good everything. - Shilpa Shetty
8. I like wearing good clothes. Some of my friends who are into making clothes told me since I was already playing with my own brand of bat sticker, I should make a foray in fashion. The idea has worked very well. - Harbhajan Singh
9. We were licencees of Sara Lee Corp's air freshener brand Ambi Pur, which they sold to Procter and Gamble. So we handed it over to Procter and Gamble. Now we will introduce our own brand of air freshener. - Adi Godrej
10. I'm not saying that if you're working at home, raising a family, that's not work. I want to disrupt the narrative around what it means to be a woman who works. The whole point of my brand is that women should be architecting the lives they want to live. - Ivanka Trump
11. In my role as executive vice president of development and acquisitions for the Trump Organization and founder and CEO of my own lifestyle brand, I've had a lot of practice negotiating. - Ivanka Trump
12. Our brand Ivanka Trump is committed to celebrating women. - Ivanka Trump.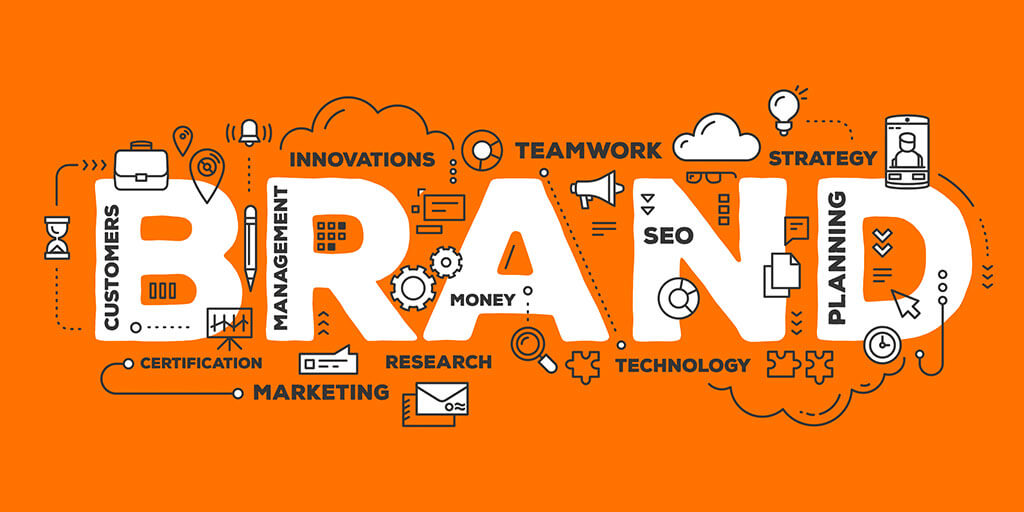 ---
It appears to me that if one wants to make progress in mathematics, one should study the masters and not the pupils. - Niels Henrik Abel.
Nothing is better than reading and gaining more and more knowledge - Stephen William Hawking.