Bliss Quotes
1. Only a man who has felt ultimate despair is capable of feeling ultimate bliss. - Alexandre Dumas
2. Where ignorance is bliss, 'Tis folly to be wise. - Thomas Gray
3. Life is a pilgrimage. The wise man does not rest by the roadside inns. He marches direct to the illimitable domain of eternal bliss, his ultimate destination. - Swami Sivananda
4. Now a soft kiss - Aye, by that kiss, I vow an endless bliss. - John Keats
5. Alone let him constantly meditate in solitude on that which is salutary for his soul, for he who meditates in solitude attains supreme bliss. - Guru Nanak
6. And the idea of just wandering off to a cafe with a notebook and writing and seeing where that takes me for awhile is just bliss. - J. K. Rowling
7. The person you consider ignorant and insignificant is the one who came from God, that he might learn bliss from grief and knowledge from gloom. - Khalil Gibran
8. Is there anything science should not try to explain? Science is knowledge and knowledge is power - power to do good or evil. Sometimes ignorance is bliss. - Paul Davies
9. My whole working philosophy is that the only stable happiness for mankind is that it shall live married in blessed union to woman-kind - intimacy, physical and psychical between a man and his wife. I wish to add that my state of bliss is by no means perfect. - D. H. Lawrence
10. Romance and novel paint beauty in colors more charming than nature, and describe a happiness that humans never taste. How deceptive and destructive are those pictures of consummate bliss! - Oliver Goldsmith
11. I don't know about changing my perspective, because motherhood is such a glorious blessing and I am very thankful for that. It's such a beautiful experience. I so strongly recommend it. It's bliss, love and fulfillment of another level. - Aishwarya Rai Bachchan
12. I have a beautiful family, and I wake up to bliss every day. - Vivek Oberoi.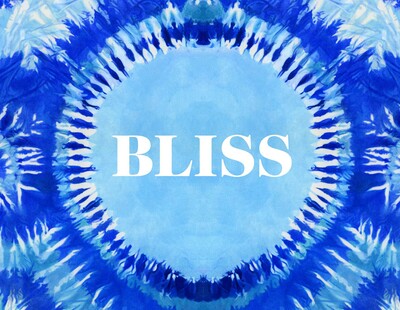 ---
It appears to me that if one wants to make progress in mathematics, one should study the masters and not the pupils. - Niels Henrik Abel.
Nothing is better than reading and gaining more and more knowledge - Stephen William Hawking.