Be Nice and Be Patient Quotes
1. Just be nice to me while I am doing the scene; that is all. I don't want big cars, I don't want big hotel rooms. - Shah Rukh Khan
2. I'm a very positive person, but this whole concept of having to always be nice, always smiling, always happy, that's not real. It was like I was wearing a mask. I was becoming this perfectly chiselled sculpture, and that was bad. That took a long time to understand. - Alicia Keys
3. It is easy to be nice, even to an enemy - from lack of character. - Dag Hammarskjold
4. I have two Golden Boot awards at home. It would be nice to win another, but I wouldn't mind it if I didn't. - Cristiano Ronaldo
5. I've made peace with the fact that the World Cup will not define me. Yes, it would be nice to add that to what's been a very enjoyable career, but I know it won't define me as a person or cricketer. - AB de Villiers
6. I feel that my relationship with Kasparov now is much the same as it had been before the match - good. As for his reaction, well it can't be nice to lose your title after so long, but he was very generous. - Vladimir Kramnik
7. Grand Slam losses are hard. I treat myself after losses though, I usually go to McDonald's and I have a hamburger and you know, something. Because you know, you just need to be nice to yourself sometimes after the loss. - Venus Williams
8. At the end of the day, it's a game. You play the best that you can. You need to keep a smile. You need to be nice to others. Everybody's trying hard. - Dinesh Karthik
9. India has lot of talent. What I am happy with is that the talent keeps on coming. Certainly it could be nice, though I am not terribly keen on seeing my successor yet. - Viswanathan Anand
10. Just to go into a shop without getting stared at would be nice. I mean, I don't walk around like, 'Oh, I'm trying to be famous' - I try to lead as normal a life as possible - but sometimes it's annoying. It's fine; it's not a massive problem, but sometimes it's just a bit uncomfortable. - Kate Moss
11. The people at Columbia Pictures have been great, but I had to tell them, 'Please don't be nice to me. Just pay me.' - Jerry Lewis
12. Sometimes things aren't clear right away. That's where you need to be patient and persevere and see where things lead. - Mary Pierce
13. We've had three big ideas at Amazon that we've stuck with for 18 years, and they're the reason we're successful: Put the customer first. Invent. And be patient. - Jeff Bezos
14. Be patient. Patience is the mother of all virtues. - Hrithik Roshan
15. The first thing is to be patient, which is probably the hardest thing to do. Don't worry if blokes are whacking you out of the park because you still have the opportunity to get him out next ball, even if it's not the same ball. - Shane Warne
16. The want to get more runs increases when there is a dearth of it. At those times, it is important to be patient and keep your calm. - Shikhar Dhawan
17. I have to be patient, keep performing, and be consistent. - K. L. Rahul
18. I have been with the Art of Living for around four years. Now, I have started taking classes, too. It has taught me to be patient and achieve a state of peace. - Nagma.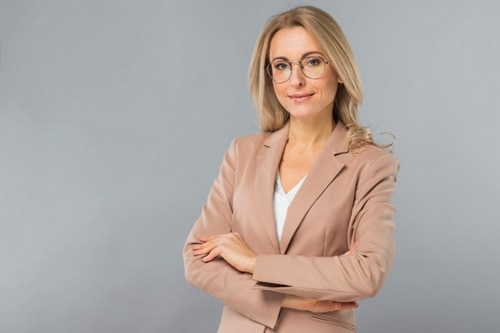 ---
It appears to me that if one wants to make progress in mathematics, one should study the masters and not the pupils. - Niels Henrik Abel.
Nothing is better than reading and gaining more and more knowledge - Stephen William Hawking.