Blue Quotes - I
1. There is no blue without yellow and without orange. Vincent Van Gogh
2. All the armies of Europe, Asia and Africa combined, with all the treasure of the earth (our own excepted) in their military chest; with a Buonaparte for a commander, could not by force, take a drink from the Ohio, or make a track on the Blue Ridge, in a trial of a thousand years. - Abraham Lincoln
3. It suddenly struck me that that tiny pea, pretty and blue, was the Earth. I put up my thumb and shut one eye, and my thumb blotted out the planet Earth. I didn't feel like a giant. I felt very, very small. - Neil Armstrong
4. When you look at the light bulb above you, you remember Thomas Alva Edison. When the telephone bell rings, you remember Alexander Graham Bell. Marie Curie was the first woman to win the Nobel Prize. When you see the blue sky, you think of Sir C.V. Raman. - A. P. J. Abdul Kalam
5. Our motto at Blue Origin is 'Gradatim Ferociter': 'Step by Step, Ferociously.' - Jeff Bezos
6. I think I have something tonight that's not quite correct for evening wear. Blue suede shoes. - Elvis Presley
7. Whenever I gaze up at the moon, I feel like I'm on a time machine. I am back to that precious pinpoint of time, standing on the foreboding - yet beautiful - Sea of Tranquility. I could see our shining blue planet Earth poised in the darkness of space. - Buzz Aldrin
8. I would wear the blue overalls of the fieldworker and often wore round, rimless glasses known as Mazzawati teaglasses. I had a car, and I wore a chauffeur's cap with my overalls. The pose of chauffeur was convenient because I could travel under the pretext of driving my master's car. - Nelson Mandela
9. I have very little fashion sense, and to tell you the truth, I give it very little thought. I dress to be as comfortable as I possibly can. Most of my clothing is either black, grey, or dark blue, and I don't really wear a lot of colours. But I do like jackets. I have a little bit of an obsession with them. - Leonardo DiCaprio
10. Only peril can bring the French together. One can't impose unity out of the blue on a country that has 265 different kinds of cheese. - Charles de Gaulle
11. Oh, 1994, April 27. There won't be a day like that ever again. I mean, the sky was blue, with a blueness that had never been there before. - Desmond Tutu
12. I don't know all the future steps, but I know one of them: we need to build a low-cost, highly operable, reusable launch vehicle. No matter which path we take, it has to include that gate, and so that's why that's Blue Origin's mission. - Jeff Bezos
13. We really have the most beautiful planet in our solar system. None other can sustain life like we know it. None other has blue water and white clouds covering colorful landmasses filled with thriving, beautiful, living things like human beings. - Sunita Williams
14. We just think that there are all these different ways that people want to share, and that compressing them all into a single blue app is not the right format of the future. - Mark Zuckerberg
15. But growing as an India cricketer it was about the blue jersey and the pride we all felt wearing that jersey. - Mithali Raj
16. At home, a T-shirt and something loose like harem pants would do. If I'm stepping out, a pair of blue jeans and a white tee are just fine. - Genelia D'Souza
17. A voyage to Europe in the summer of 1921 gave me the first opportunity of observing the wonderful blue opalescence of the Mediterranean Sea. It seemed not unlikely that the phenomenon owed its origin to the scattering of sunlight by the molecules of the water. - C. V. Raman
18. I would like to clarify that the only adoption I am involved is through the Blue Cross Animal Welfare Shelter where we provide healthy and friendly homeless animals for adoption. - Amala Akkineni
19. My body is very shaped, and I like to be simple. I don't like to use so many colors. My best colors are black, white and blue. - Monica Bellucci
20. Nutrition is the topmost priority for me with my pets at home as well as for the team at Blue Cross. - Amala Akkineni.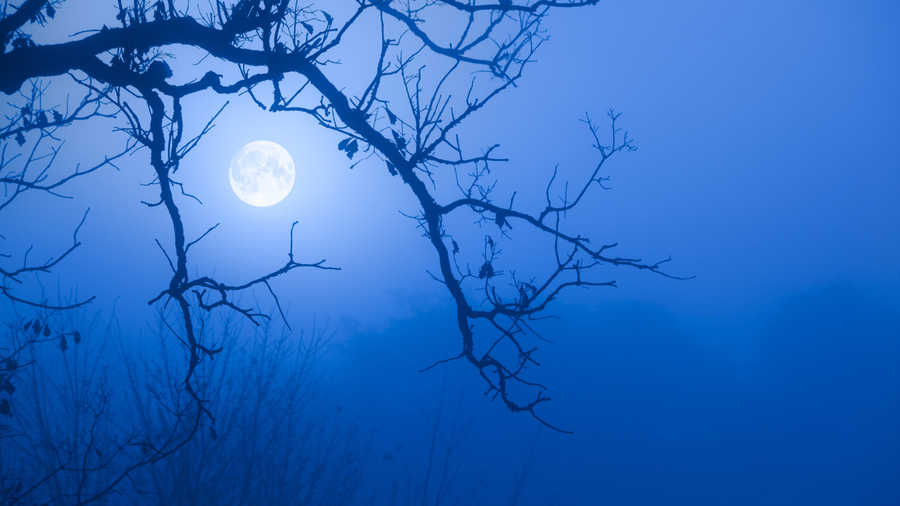 ---
It appears to me that if one wants to make progress in mathematics, one should study the masters and not the pupils. - Niels Henrik Abel.
Nothing is better than reading and gaining more and more knowledge - Stephen William Hawking.