Bosses Quotes
1. The government, which was designed for the people, has got into the hands of the bosses and their employers, the special interests. An invisible empire has been set up above the forms of democracy. - Woodrow Wilson
2. Even the most high-maintenance boss isn't going to sit and watch you the whole time, making sure you're paying attention to them, whereas with a child, it's like, 'Wait, what? You're not watching me right now? Really? Then I'm going to go spill this milk.' Even bosses from hell don't behave like that! - Ivanka Trump
3. Am I bossy? Absolutely. I don't like to lose, and if I'm told 'no,' then I find another way to get my 'yes.' But I'm a loyal person. - Naomi Campbell
4. I was very keen. I was super-eager to please and be good. And I was always kind of bossy. - Emma Watson
5. I remember, when I was 6 years old, we were having an event at school where different dolls were on display. I said that the tallest doll needed to be on the end, and my little friend said to me, 'Oh, you're just so bossy.' I remember thinking that wasn't a good thing. But I kept insisting the doll had to be on the end anyway. Condoleezza Rice.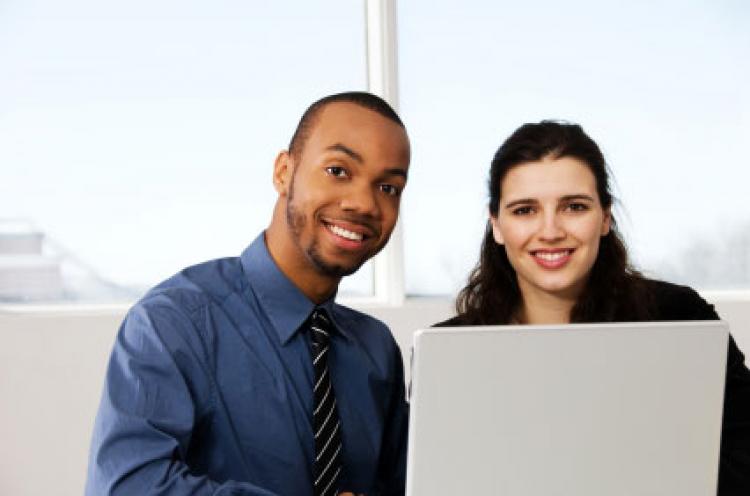 ---
It appears to me that if one wants to make progress in mathematics, one should study the masters and not the pupils. - Niels Henrik Abel.
Nothing is better than reading and gaining more and more knowledge - Stephen William Hawking.