Breathing Quotes
1. Love is a portion of the soul itself, and it is of the same nature as the celestial breathing of the atmosphere of paradise. - Victor Hugo
2. I feel like I'm on top of the world. Honestly, I feel like I've climbed a very giant mountain, and I'm just standing right on top with my arms wide open and breathing rarified air. - Shania Twain
3. First we attacked the Russian soldiers with our gases, and then when we saw the poor fellows lying there, dying slowly, we tried to make breathing easier for them by using our own life-saving devices on them. - Otto Hahn
4. When a man has lost all happiness, he's not alive. Call him a breathing corpse. - Sophocles
5. Now that I have kids, I'm probably more overprotective than I've ever been. My wife's nickname for me is 'red alert.' I sometimes check just to see if the kids are breathing. But I try not to be a helicopter parent. - Matt Damon
6. I love hiking in the mountains in Aspen. Breathing the clean, fresh air is great. Plus, it gives me a cardiovascular workout and firms my legs. - Chris Evert
7. Sometimes an opponent stops breathing, and you realise something drastic has happened and they are trying not to let on. Or they go quiet, or they get fidgety. After a while you pick these things up and become more alert to them. - Viswanathan Anand
8. I love how Pilates makes me feel, like it opens me up. I have the hardest time breathing, weirdly enough. Even when I have conversations, I need to work on my breathing, so it's something I enjoy because it's peaceful and it helps me relax. - Selena Gomez
9. To the poet fated to be a poet, self-expression is as natural and as involuntary as breathing is to us ordinary mortals. - Octavio Paz
10. It got to a stage where I realised I didn't care about eating, sleeping, breathing tennis because my first priority in my life was always my family. - Mark Philippoussis
11. People reckon I'm a show pony but I like to look good. And when I'm not living and breathing cricket, I'd much rather drive a fast car or go shopping for clothes than play golf or go fishing. - Michael Clarke.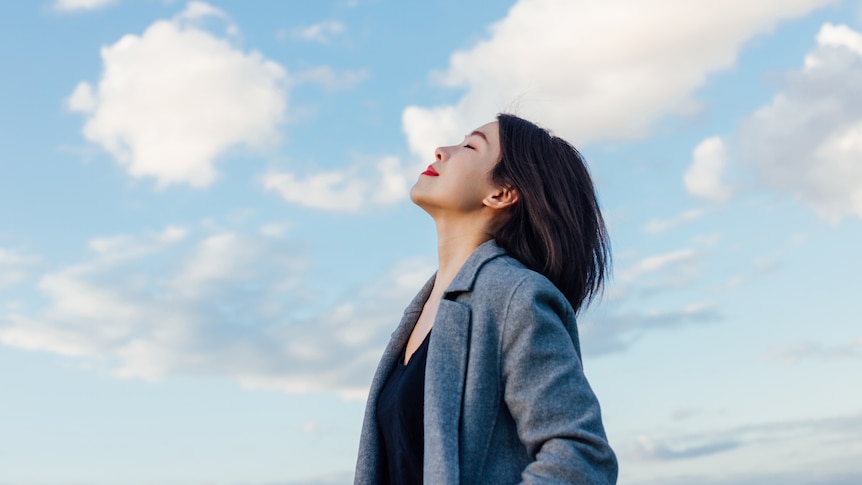 ---
It appears to me that if one wants to make progress in mathematics, one should study the masters and not the pupils. - Niels Henrik Abel.
Nothing is better than reading and gaining more and more knowledge - Stephen William Hawking.