Capture Quotes - I
1. I learned about serif and san serif typefaces, about varying the amount of space between different letter combinations, about what makes great typography great. It was beautiful, historical, artistically subtle in a way that science can't capture, and I found it fascinating. - Steve Jobs
2. I do think that we're gonna move towards this world where eventually you'll be able to capture a whole experience that you're in and be able to send that to someone. - Mark Zuckerberg
3. To create a new standard, it takes something that's not just a little bit different; it takes something that's really new and really captures people's imagination, and the Macintosh, of all the machines I've ever seen, is the only one that meets that standard. - Bill Gates
4. It is often useful, if an enemy happens to see you, to pretend that you have not seen him. Or it may sometimes be useful to pretend that you have other men with you. I did this once in the Boer War when, having crept up a donga to look at a Boer fort, I was seen by the enemy, and they came out to capture me. - Robert Baden-Powell
5. Clearly, some creative thinking is badly needed if humans are to have a future beyond Earth. Returning to the Moon may be worthy and attainable, but it fails to capture the public's imagination. What does get people excited is the prospect of a mission to Mars. - Paul Davies
6. The best things that capture your imagination are ones you hadn't thought of before and that aren't talked about in the news all the time. - Steve Wozniak
7. Some scientists think it may be possible to capture a wormhole and enlarge it many trillions of times to make it big enough for a human or even a spaceship to enter. - Stephen Hawking
8. I think, in a written novel, the way in which you play with the readers' emotion or the way in which you engage the readers' emotions can be very indirect. You could come at it through irony or comedy, etcetera, and you could capture people's sympathies and feelings kind of by stealth if you like. - Salman Rushdie.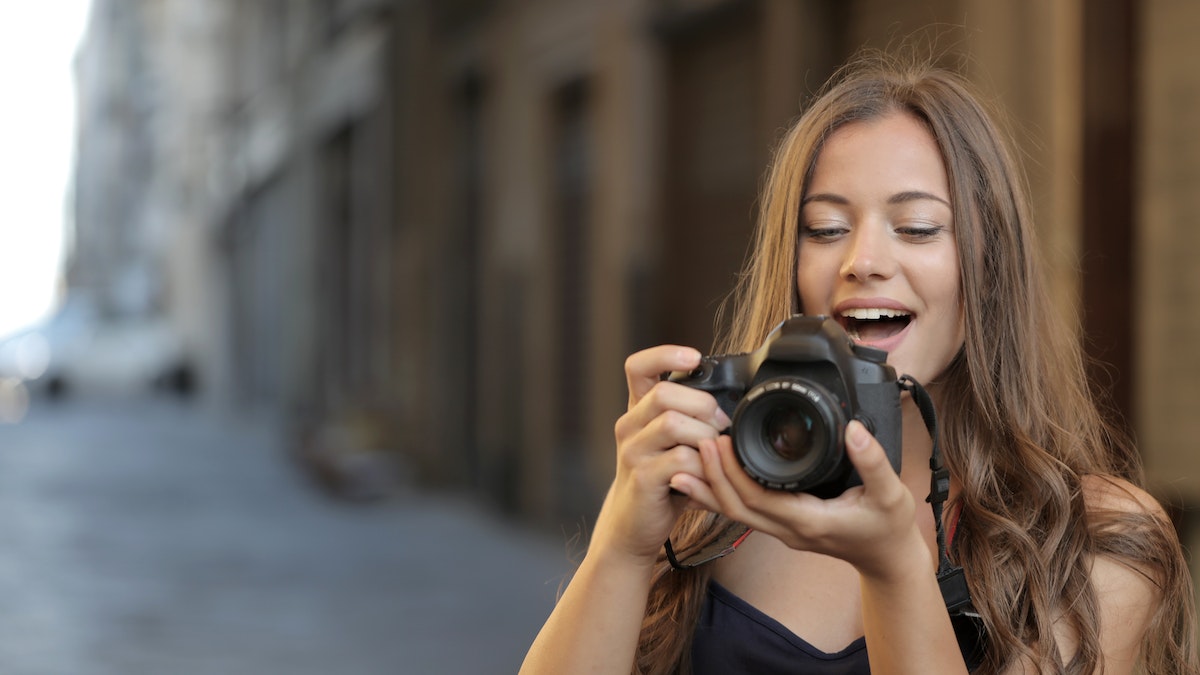 ---
It appears to me that if one wants to make progress in mathematics, one should study the masters and not the pupils. - Niels Henrik Abel.
Nothing is better than reading and gaining more and more knowledge - Stephen William Hawking.