Alitalia
Alitalia - Società Aerea Italiana S.p.A., operating as Alitalia (Italian pronunciation: [aliˈtaːlja]), was an Italian airline which was once the flag carrier and largest airline of Italy. The company had its head office in Fiumicino, Metropolitan City of Rome Capital. The airline was owned by the Government of Italy from its founding in 1946 until it was privatized in 2009; after struggling with profitability while a private company, including failed negotiations to sell to other private parties, the Italian government took ownership of the airline in March 2020. The airline operated a fleet of Airbus A319-100, Airbus A320-200, Airbus A321-100, Airbus A330-200, and Boeing 777-200ER aircraft to over 34 scheduled domestic, European and intercontinental destinations. The airline operated from its main hub at Leonardo da Vinci–Fiumicino Airport. The airline was a full member of SkyTeam alliance, and it had codeshare agreements with 42 airlines. In 2018, the airline was the twelfth-largest airline in Europe.
The airline entered extraordinary administration in 2017 following years of unprofitability. On 24 August 2021, Alitalia announced that it would cease operations on 15 October 2021, and that passengers with tickets for later flights could reschedule on an earlier flight or request a refund. On 15 October 2021, in a hybrid reorganization, Alitalia sold its entire operation to ITA Airways, a newly formed state-owned flag carrier.
Details
Alitalia–Linee Aeree Italiane, Italian international airline founded in 1946 and, by the early 21st century, serving more than 80 cities in Europe, Africa, Asia, North and South America, and Australia. Headquarters are in Rome. The pope usually flies on a chartered Alitalia jet nicknamed "Shepherd One."
The company was established in 1946 as Alitalia–Aerolinee Italiane Internazionali and flew its first route, from Turin to Rome, in 1947. In 1957 it merged with another Italian airline, LAI, or Linee Aeree Italiane, and the current name was adopted. In succeeding decades, Alitalia's holdings tended to become conglomerate, with the acquisition or establishment of catering companies, hotel chains, resorts, a property management company, insurance and reinsurance companies, a data-processing company, and Alitalia International Holding SA (in Luxembourg), which is engaged in acquiring holdings in foreign firms. In 1997 Alitalia created a regional subsidiary called Alitalia Express, and in 2004 it acquired the bankrupt regional carrier Gandalf Airlines.
Despite large investments by the Italian government and other organizations, Alitalia continued to lose money from 1998 onward because of labour problems, increasing fuel prices, and other difficulties. After a series of unsuccessful attempts by the Italian government to merge the company with another European airline or to sell it outright, Alitalia filed for bankruptcy protection in 2008. In December of that year the Italian government sold Alitalia to the Italian investment group Compagnia Aerea Italiana (CAI; Italian Air Company), which also purchased Alitalia's rival, Air One, with the intent of merging the two carriers. In January 2009 Alitalia agreed to sell a quarter of its capital to Air France–KLM, pending the approval of its owners and European Union (EU) competition authorities.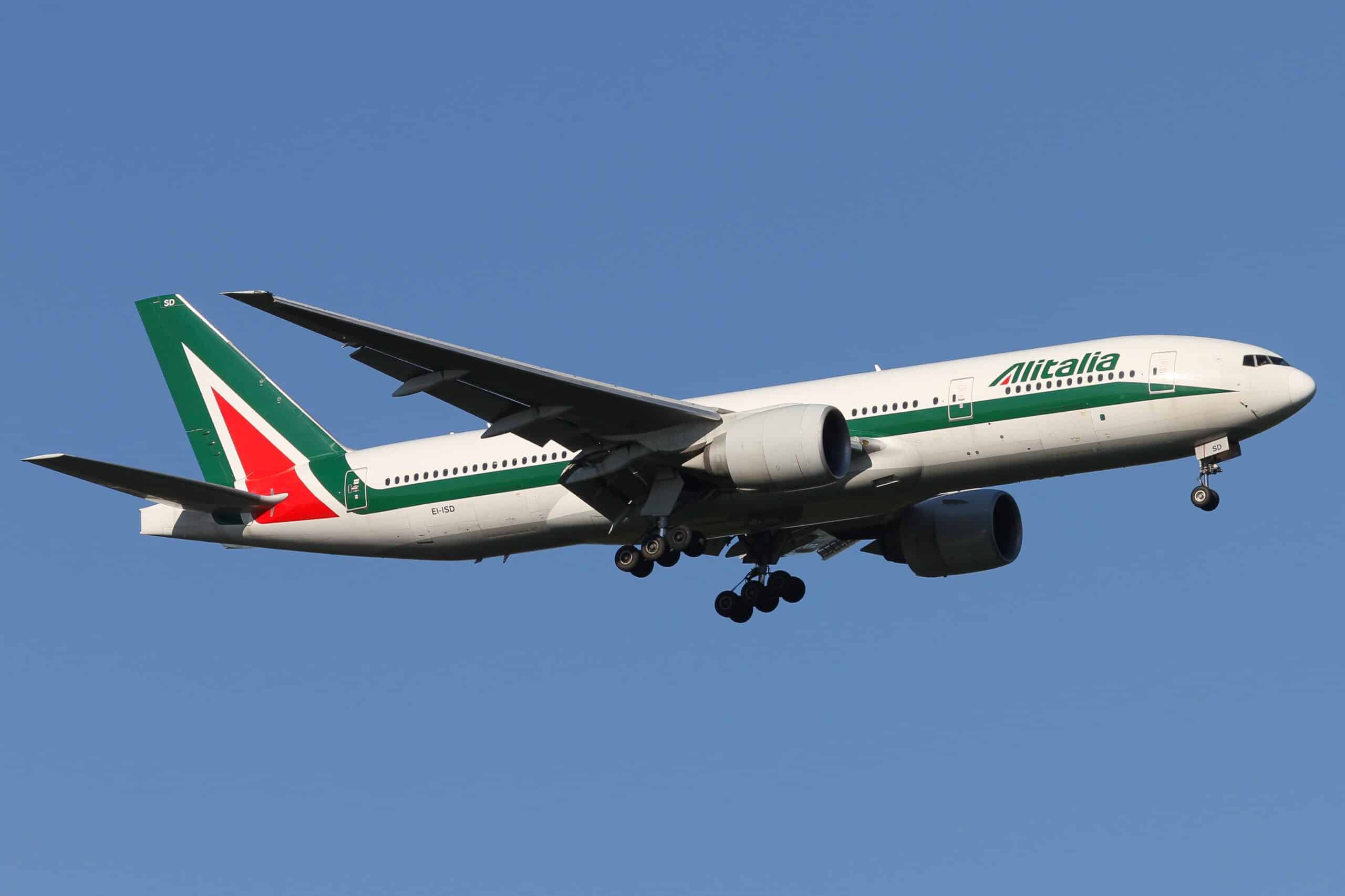 ---
It appears to me that if one wants to make progress in mathematics, one should study the masters and not the pupils. - Niels Henrik Abel.
Nothing is better than reading and gaining more and more knowledge - Stephen William Hawking.