Buy Quotes - V
1. I never attempt to make money on the stock market. I buy on the assumption that they could close the market the next day and not reopen it for five years. - Warren Buffett
2. I get crazy in a bookstore. It makes my heart beat hard because I want to buy everything. - Reese Witherspoon
3. The only time to buy these is on a day with no 'y' in it. - Warren Buffett
4. Amazon.com strives to be the e-commerce destination where consumers can find and discover anything they want to buy online. - Jeff Bezos
5. First I wanted to be a veterinarian. And then I realized you had to give them shots to put them to sleep, so I decided I'd just buy a bunch of animals and have them in my house instead. - Paris Hilton
6. I do think there is a lot of potential if you have a compelling product and people are willing to pay a premium for that. I think that is what Apple has shown. You can buy a much cheaper cell phone or laptop, but Apple's product is so much better than the alternative, and people are willing to pay that premium. - Elon Musk
7. Most people consider me an optimist because I laughingly state that I would take my last two dollars and buy a money belt. - Zig Ziglar
8. Money is worth nothing if it can't buy you the opportunity to love more. - Oprah Winfrey
9. I decided to sell my drawings. However, I didn't want people to buy my drawings because the professor of physics isn't supposed to be able to draw - isn't that wonderful - so I made up a false name. - Richard P. Feynman
10. My father had never watched tennis, never liked tennis too much. He said, 'OK, we buy a racket, we watch together,' because we didn't know anything. It was a process of learning together that made it more interesting. - Novak Djokovic
11. When I buy a Nikon camera, I have no tolerance for the instructions. I'm ready to make some mistakes using it and get some bad pictures back until I've figured it out for myself. - Sean Penn
12. I don't really buy designer stuff. I have a few nice things, but I don't really have the occasion to wear couture too often. - Emma Watson.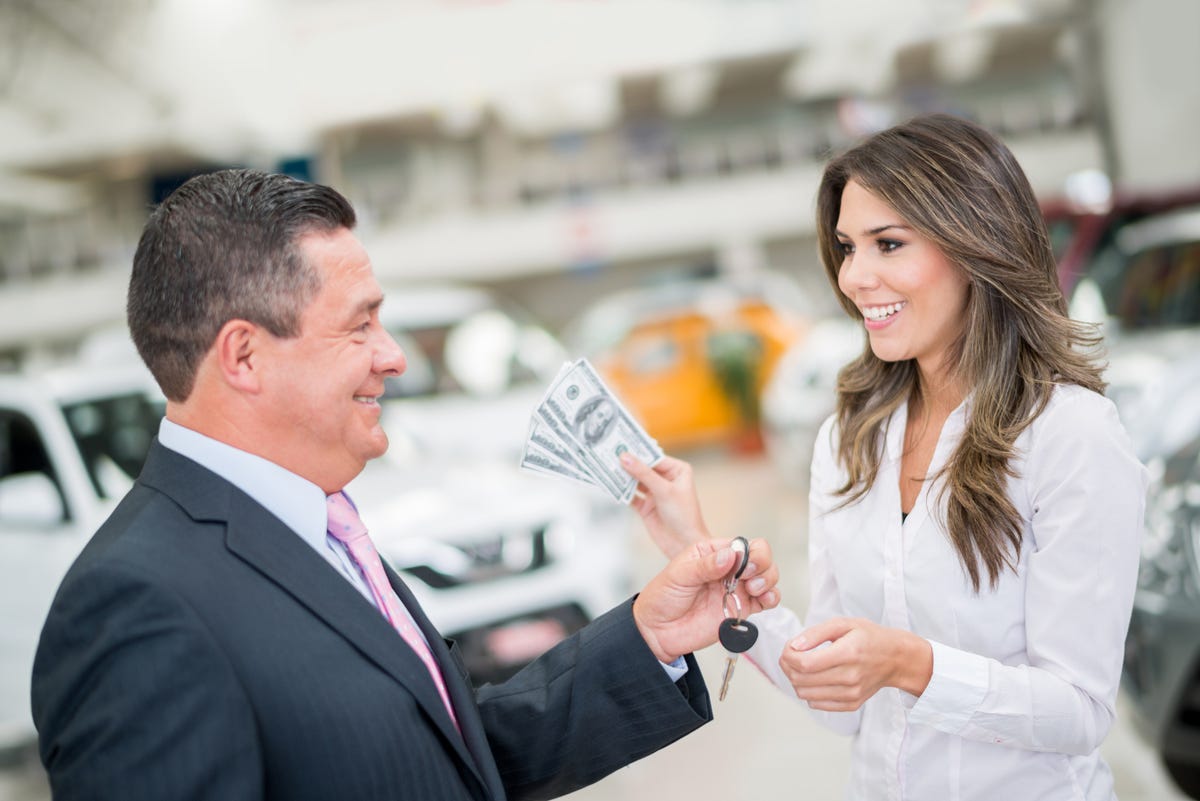 ---
It appears to me that if one wants to make progress in mathematics, one should study the masters and not the pupils. - Niels Henrik Abel.
Nothing is better than reading and gaining more and more knowledge - Stephen William Hawking.